One-on-One Virtual Pool Lessons
Private lessons with Canadian Champion Erik Hjorleifson
2022 Canadian
9 Ball Champion
Coach Erik has now earned another title – the 2022 Canadian 9 Ball champion!
Congratulations on this big accomplishment along with your second place finish in the 10 Ball tournament as well.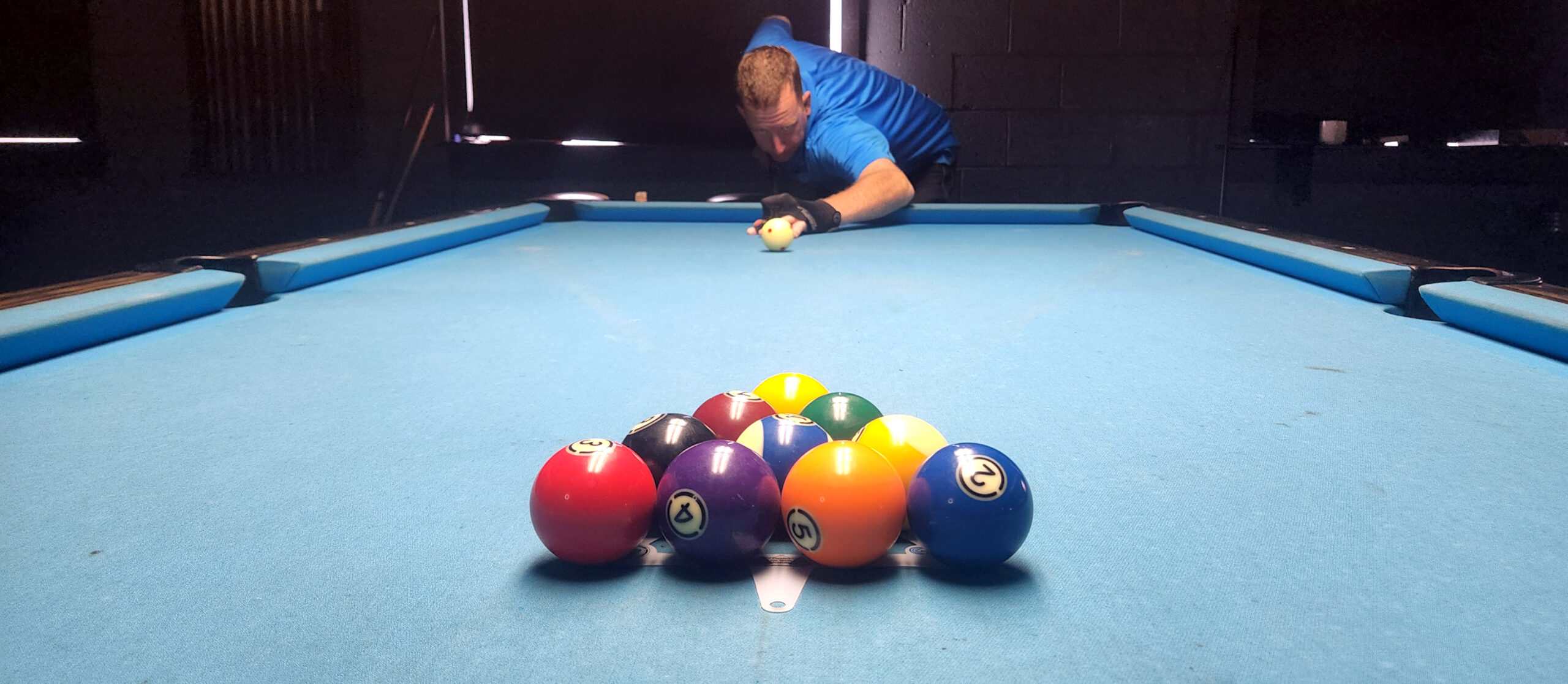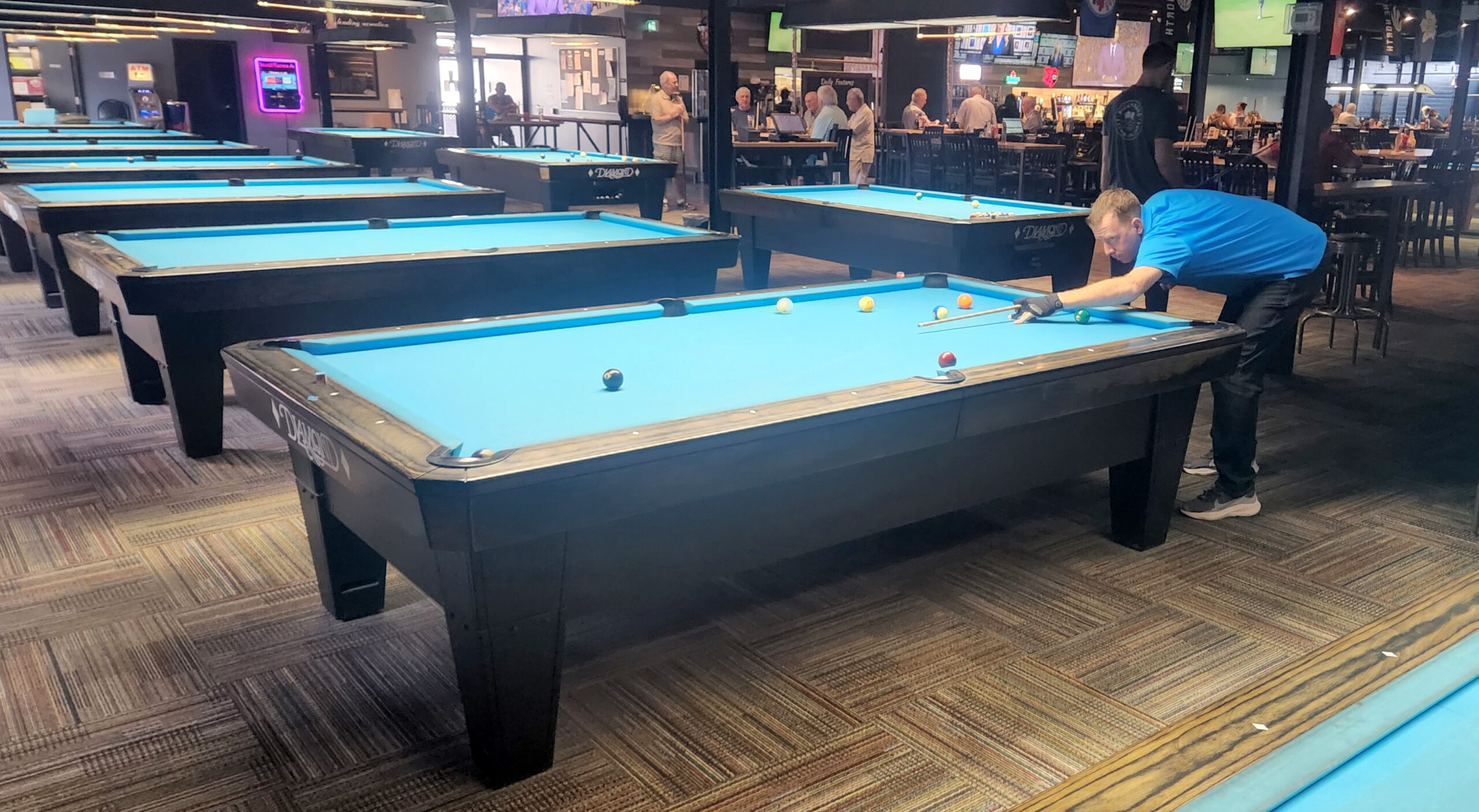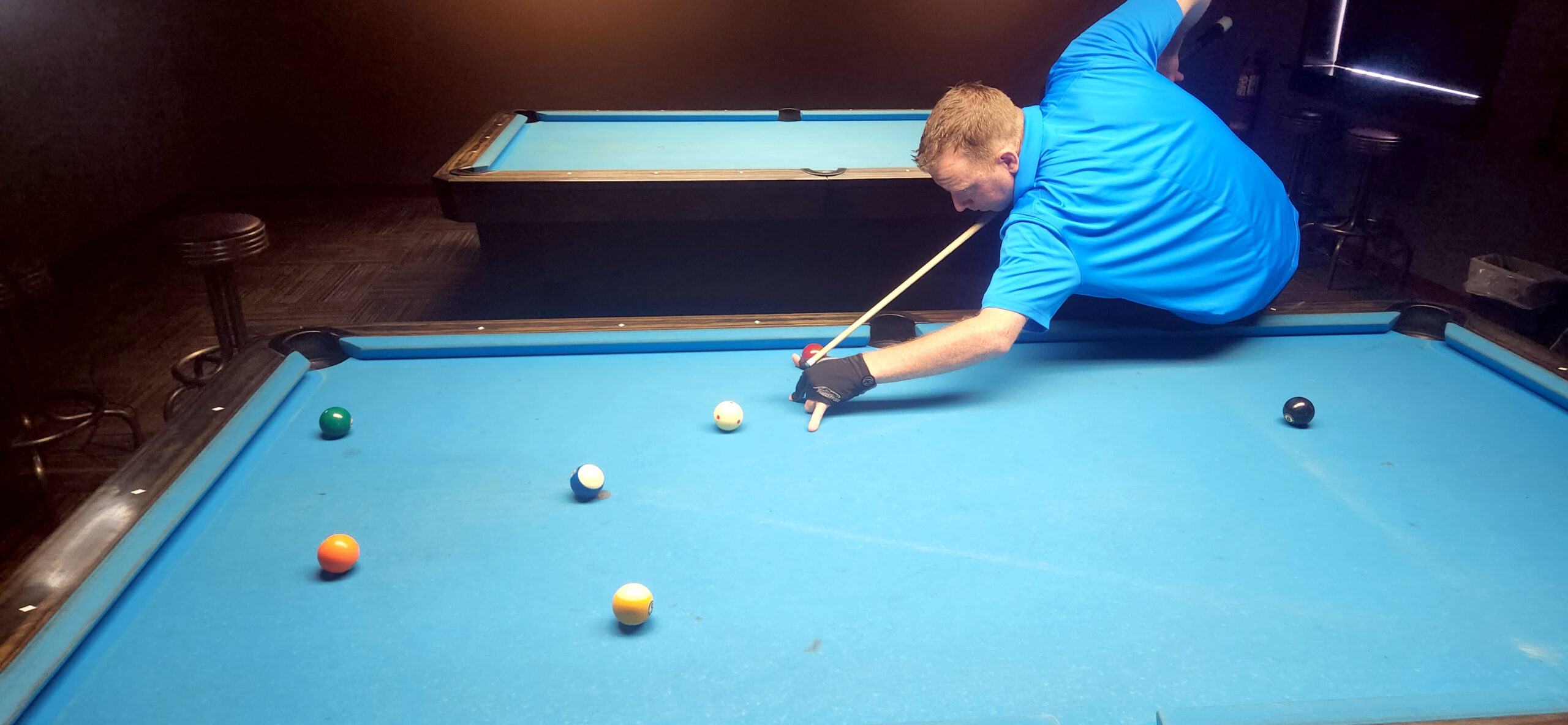 Learn from a champion!
Whether he is competing or giving a lesson, professional billiards player
Erik Hjorleifson always plays to win
About Erik
As a professional Canadian billiards player, Erik Hjorleifson has been a committed billiards teacher for over 20 years. Rated as one of Canada's all-time best players, he knows his way around a table. He will utilize his skills to help you gain the confidence you need to play your best game too!
Having travelled the world playing the game he loves, he has seen first-hand how many people truly enjoy pool as well. However, because many players are self-taught he understands how frustrating it can be to want to get better, but not know how.
Erik wants to change this with his online virtual pool lessons.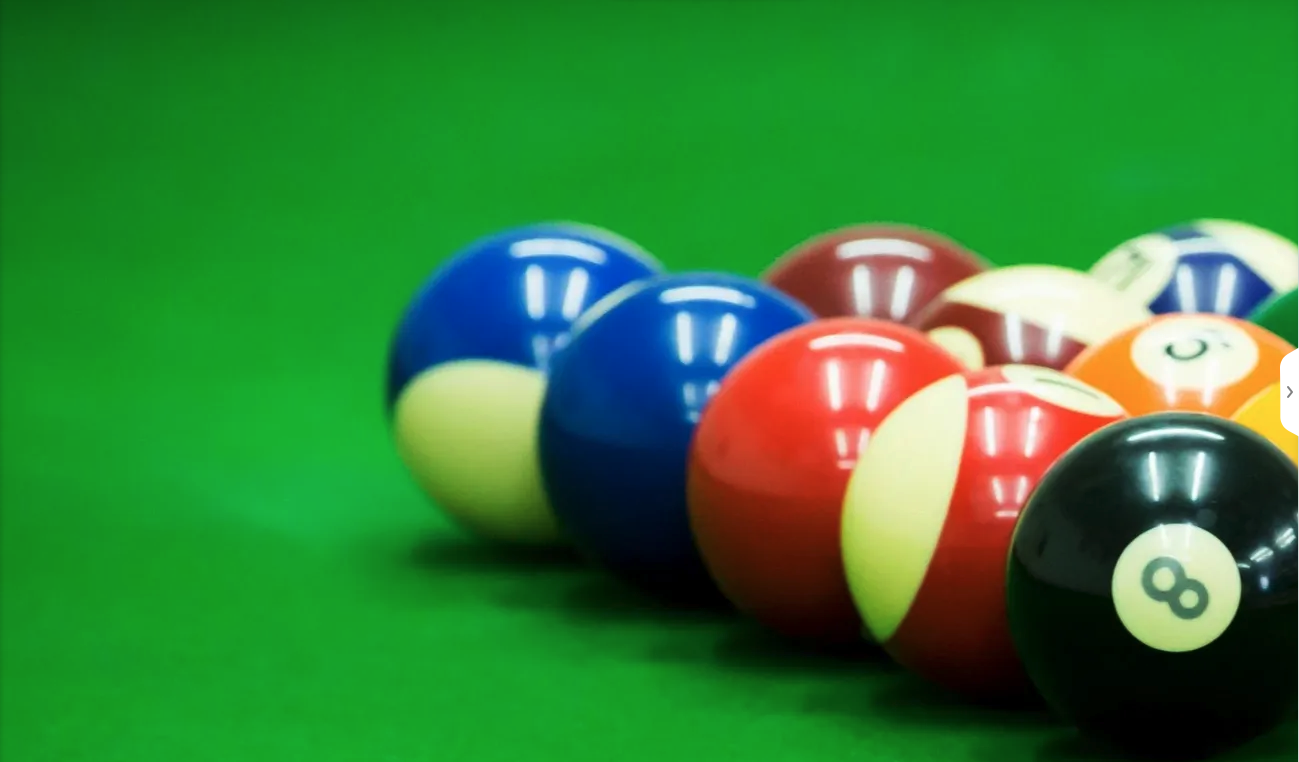 One-on-One Virtual Lessons
With his one-on-one online virtual pool lessons, Erik can help players of all skill levels, whether you are interested in learning to play pool as a beginner or looking to enhance your skills to try your hand in the competitive field. All billiards lessons are fully-customized to your skill level to allow you to maximize your own potential.

Thank you to my sponsor Spot On Billiards for your continued support and partnership. Be sure to check them out for all of your equipment, table and cue repair needs!
Contact Erik to Schedule Your First Lesson