Virtual pool lessons
Get one-on-one virtual billiard lessons from Canadian Champion Erik Hjorleifson
One-on-One Virtual Lessons with Erik Hjorleifson
How many times have you found yourself playing pool and completely unsure as to what your next shot should be? Whether you want to learn to play pool as a beginner or looking to enhance your skills to try your hand in the competitive field, Erik Hjorleifson can help you achieve your goals with his private, virtual pool lessons. 
For over 20 years, Erik has been utilizing his skills both on the professional scene as well as on a local level as a professional teacher helping others interested in learning the game. All billiards lessons are fully customized to your skill level to allow you to maximize your own potential.
Do you have a pool table and would like to get some first-hand knowledge on how to play the game from the comfort and safety of your own home? Erik also offers in-person lessons. Daily teaching sessions are available either one-on-one or as a group. During this unprecedented time, we want to assure you that all Covid-19 safety protocols will be adhered to, both in and outside your home.
Live Virtual Lessons
With the power of the internet, Erik will work with you and guide you through customized programs to help you reach your full potential in billiards.
*Lessons start at $40 US/ $50 CDN per hour. Please contact Erik to discuss virtual pool lessons package rates and the necessary equipment required.
Starting at $40 US /
$50 CDN per hour
Play Review
Erik will review any billiards practice sessions, matches or any other pre-recorded play. After reviewing, he can respond by email, text or voice-over recording of your original video.
* Please contact Erik to discuss rates for desired review.
Please email Erik to
discuss rates
Email Q&A 
Do you have a specific question that only a professional billiards player can answer? Contact Erik today with your question to ensure you get the best answer.
Please email Erik to
discuss rates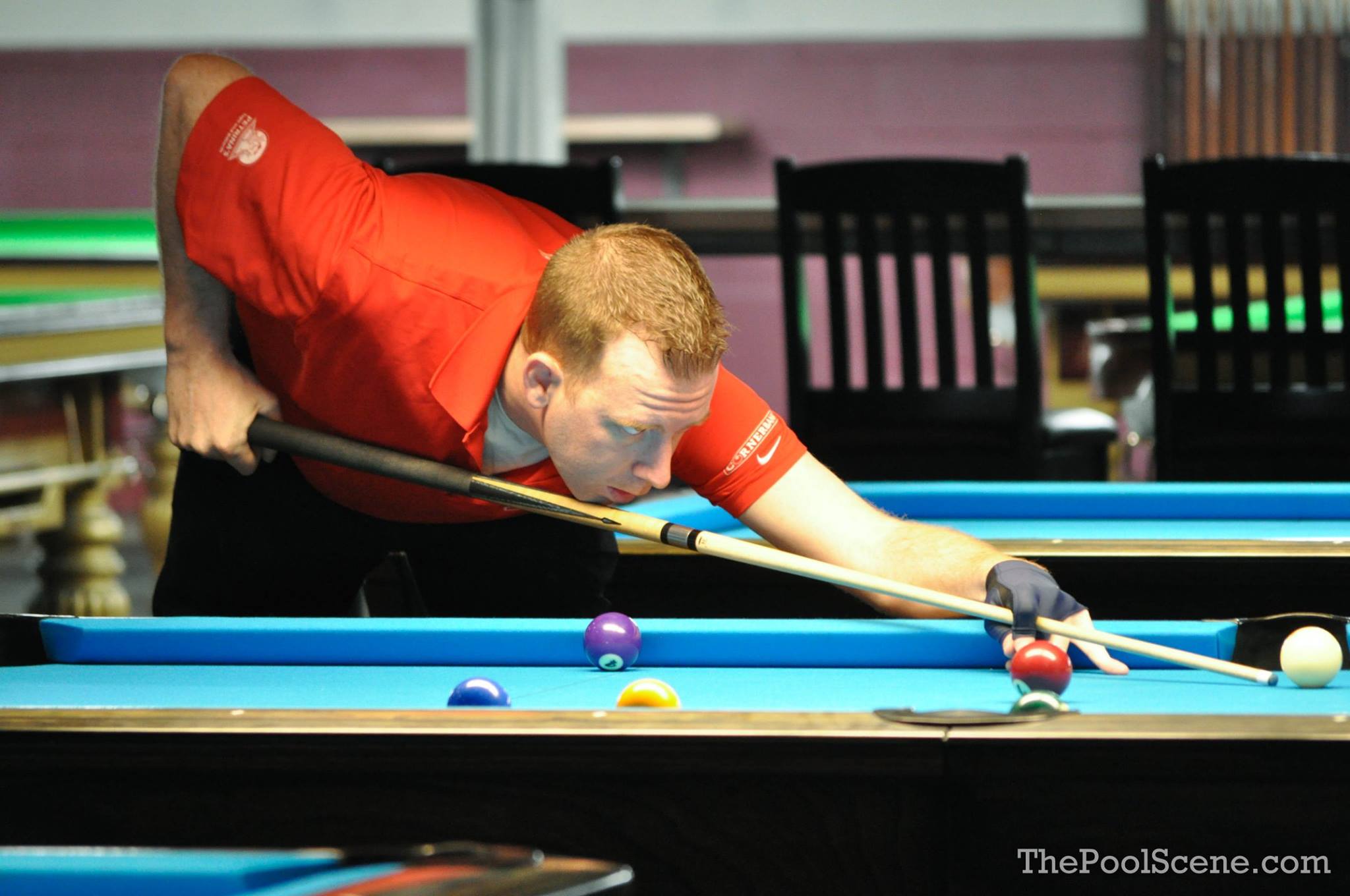 Thank you to my sponsor Spot On Billiards for your continued support and partnership. Be sure to check them out for all of your equipment, table and cue repair needs!
Contact Erik to Schedule Your First Lesson